Introducing Resty24 – Your Commission-Free Solution for Restaurant Pickup and Delivery
Resty24 is a comprehensive online orders system designed for restaurants with multiple locations. Unlike other third-party delivery apps such as UberEats, Doordash, JustEat, SKIPtheDishes, and more, Resty24 operates on a commission-free model, offering a better alternative for restaurant owners. With Resty24, restaurants can seamlessly handle pickup and delivery orders, including catering requests. Our platform empowers restaurants with a private branded solution, allowing them to retain full control over their brand and customer experience. No longer do you have to rely on third-party services that charge exorbitant commissions of up to 30%, in addition to delivery fees.
Your Brand Should Own The Following:
Over the past decade, restaurant owners have had to invest significant time and resources to adapt to the online ordering trend. The challenges further intensified with the onset of the Covid-19 pandemic, pushing restaurants to shift from in-house dining to online sales. Unfortunately, this led to restaurants surrendering control of their brand to third-party delivery services.
While platforms like GrubHub, DoorDash, UberEats, and others offer an opportunity to expand sales channels and reach a wider consumer base, the costs associated with these services are substantial.
With Resty24, you can reclaim control, retain your brand identity, and boost your sales without worrying about excessive fees.
It's time to take charge of your restaurant's online presence and provide your customers with an exceptional ordering experience. Choose Resty24 today and enjoy the benefits of a commission-free solution tailored to your needs.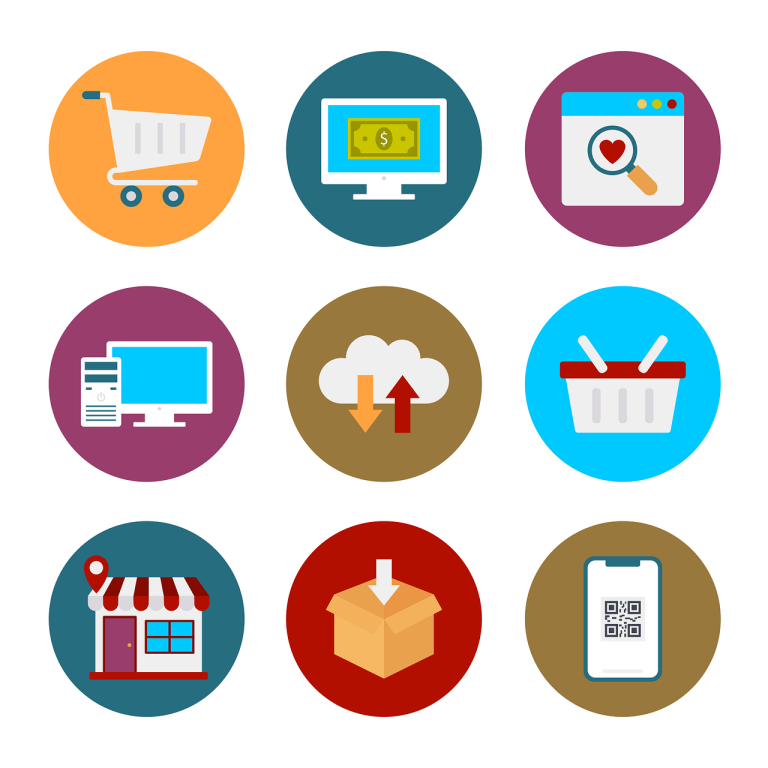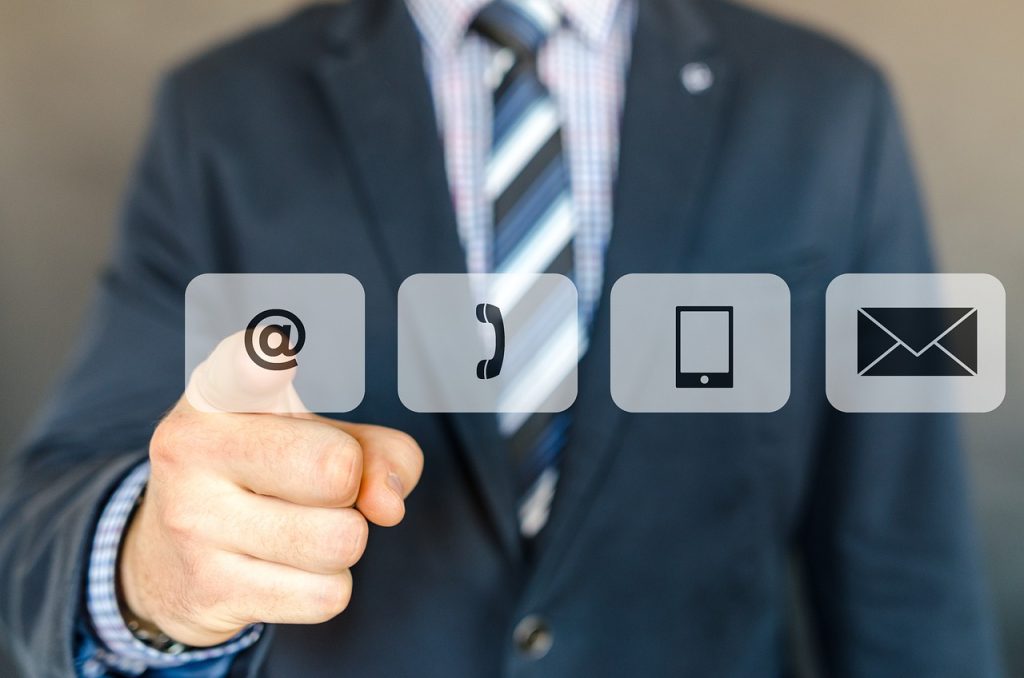 Are you experiencing a decrease in profit margin, poor branding, and a lack of access to customer data for future marketing efforts with your restaurant's online ordering system?
It's time for you to take back ownership of your restaurant brand digital experience.
Here are few points to be aware of and consider.
Eliminating expensive 3rd-party fees
3rd party services platforms come with a hefty fee!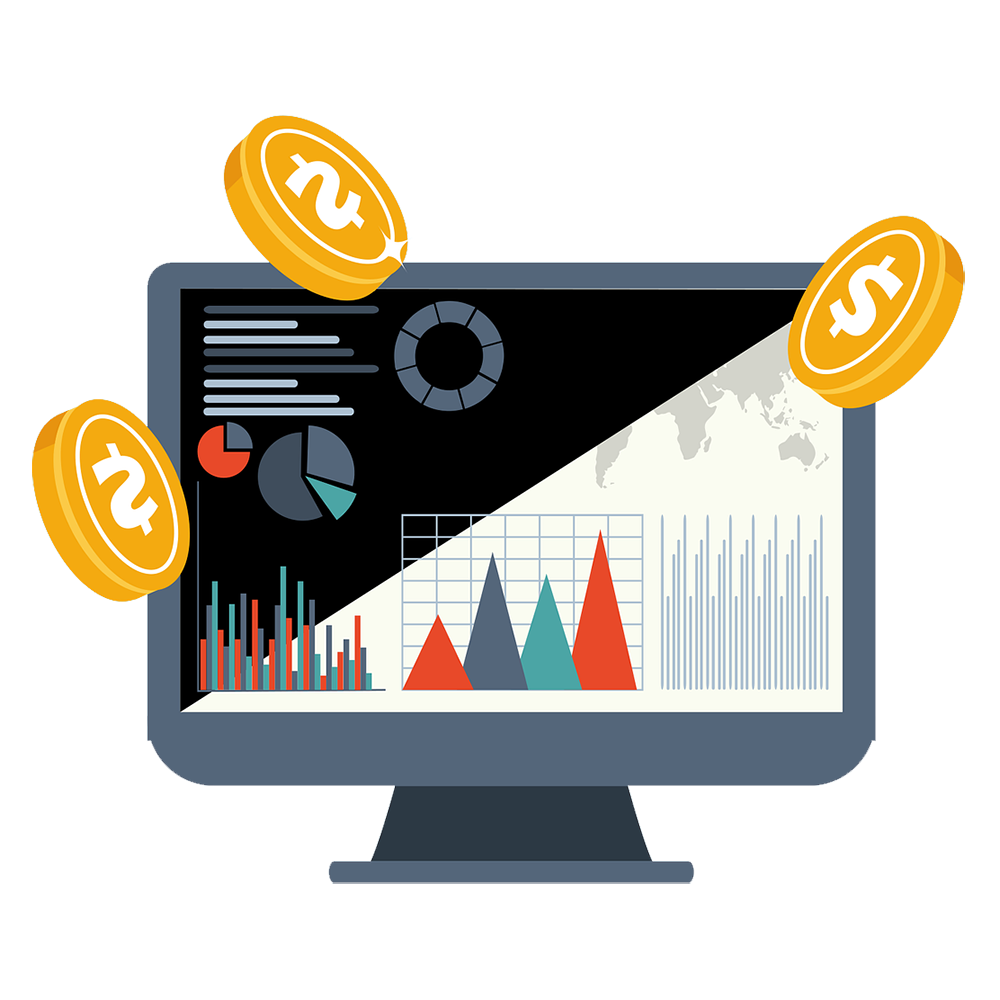 Having your menu available on other sites will likely get you more orders from new customers who will not find your website directly.
But those platforms cost a lot. These providers charge as much as 30-40%, depending on the level of service you sign up for, which eats into already very low margin profits. Cut all these costs to ZERO by offering your clients a full eCommerce website that connected directly to your payment processors as PayPal or any Credit Cards gateways as AuthorizeNet, Square, Strip and others.
Pay only the merchants processing fee – same as you are when charging inhouse.
Owning YOUR customer data
3rd party food delivery services, such as AllMenu, DoorDash, Grubhub or UberEats, offer a quick way to order food online.
However, using 3rd party delivery providers does not give you control of crucial data and analytics to these outside companies. When a brand owns the customer data, you can offer them loyalty points, special seasonal deals, coupons, or just holiday wishes to keep them engaged with your business.
Furthermore: 3rd party channels who own the data will push their own specials rather than yours. For example, they would suggest diners use points for delivery discounts for other restaurants instead of your food, which eliminates your brand from the saving equation.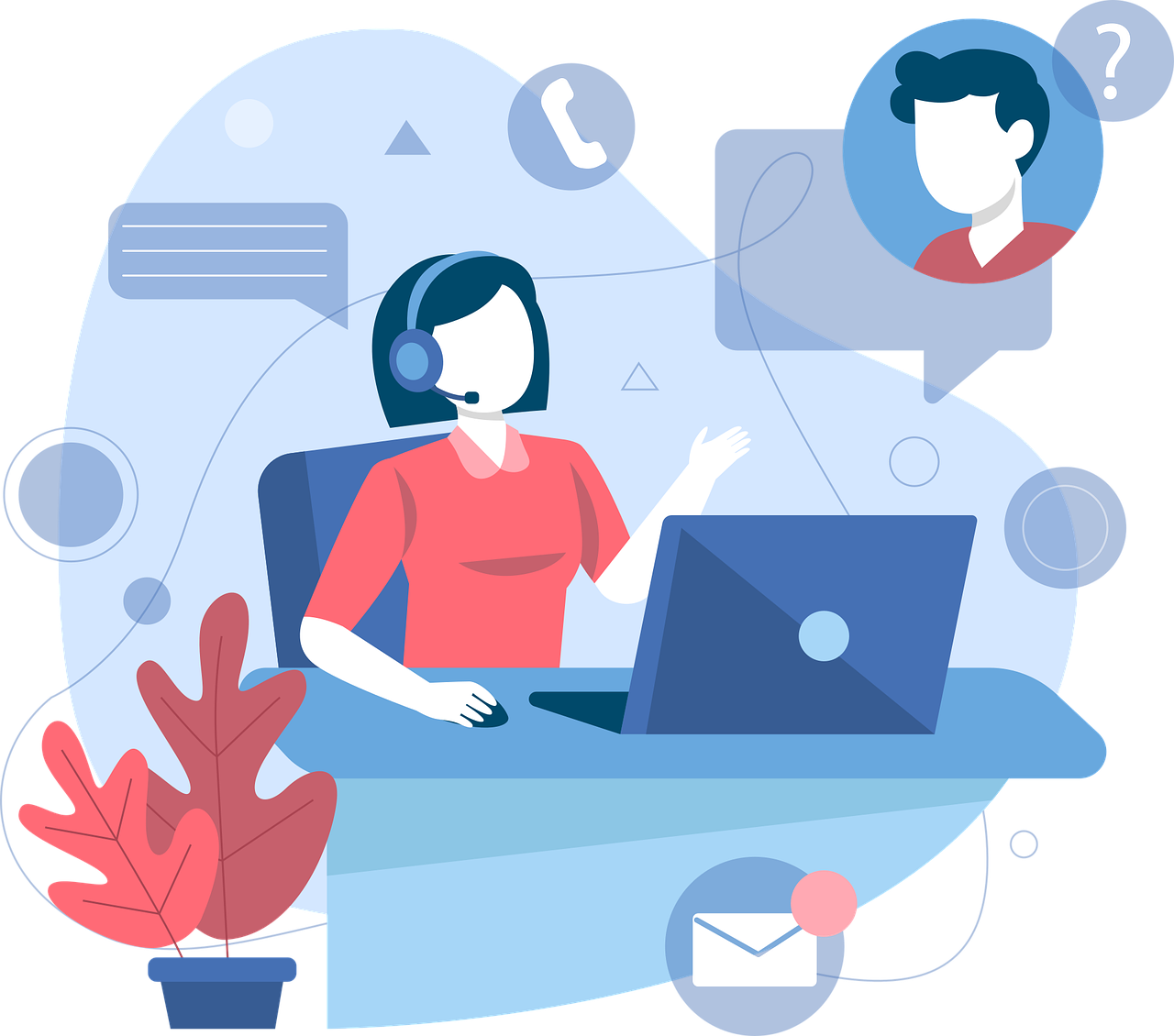 Owning your website order system may be a bit higher than regular information site only. Resty24 base price is only 75.00 per month and include ALL aspects of hosting an eCommerce platform as Firewall, ongoing server and site updates, daily backups and support. With that said, by saving 20-40% on every item sold online, will cover it many times over. Our solution cost is simple, affordable and without any hidden fees or extra commissions per order! Only your payment merchant fees will be charged as always.